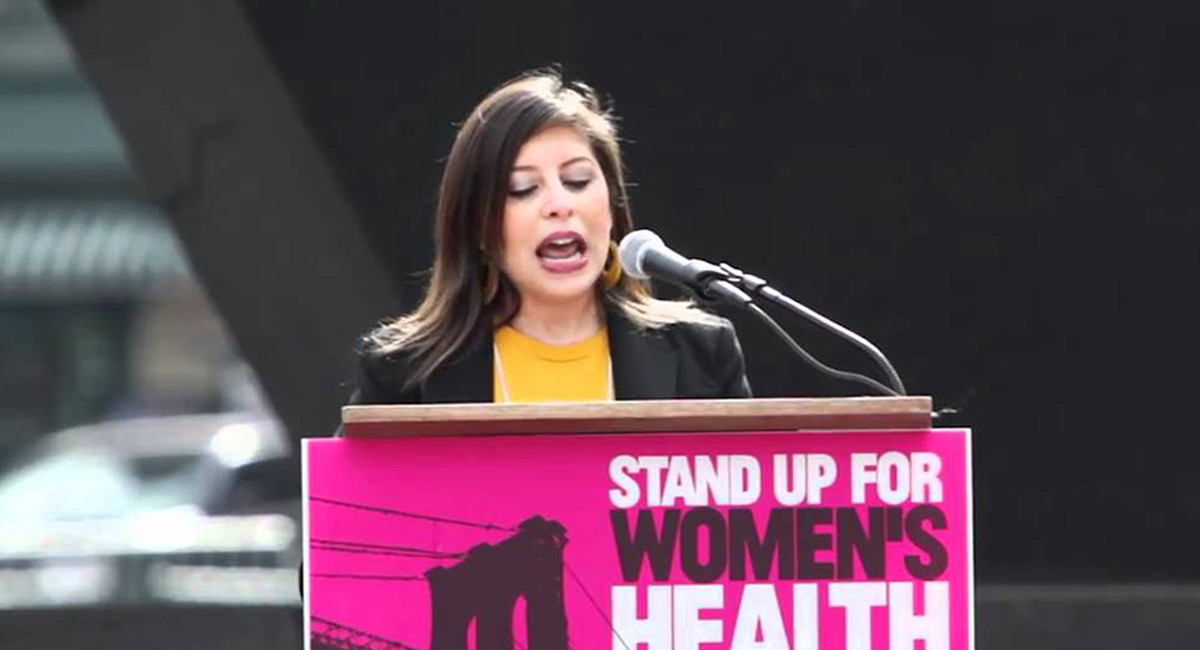 Extraordinary Everyday Leaders
Posted In:
Leadership
|
Posted On:
January 12, 2016
I have the privilege of serving as coach to some of the most extraordinary leaders in the nonprofit sector and I am consistently inspired by them and their amazing work! While these extraordinary everyday leaders have very different personalities and leadership styles, they tend to share some key qualities. They are courageous, visionary, focused, open to learning, and passionate. Yet these same individuals are sometimes beleaguered, self-doubting, inpatient, have real blind spots and sometimes even succumb to negative and distorted thinking.
So although imperfect like all of us, why do I call them extraordinary everyday leaders? They have rejected fallacies about the charismatic, natural born leader and superhero and understand that leadership requires deep honesty, constant reflection, the courage to fail and the ability to embrace and integrate new learning.  
How can you develop your own extraordinary leadership skills? Here are some key action steps to consider: 
1. Develop your PERSONAL MISSION STATEMENT.  Extraordinary leadership requires a keen understanding of self.  Defining your purpose in life provides the foundation upon which you build your vision. Moreover, the rigorous process of developing a personal mission statement will help you define what's really important to you and clarify the core values that will guide your choices.
2. Practice SELF-ASSESSMENT.  Our experiences shape who we are; we all have behaviors and traits that are positive and some that are dysfunctional or just do not serve us well anymore. Extraordinary everyday leaders have the keen ability to regularly self assess and use this knowledge to better understand what motivates them to act in certain ways.
3. Build your EMOTIONAL INTELLIGENCE.  Leadership is a highly social endeavor. Effective leaders possess a high degree of empathy, the ability to understand the emotional makeup and responses of other people. They seek to understand the perspectives, values, motivations and learning styles of the people around them and utilize this data to motivate and work more effectively with others.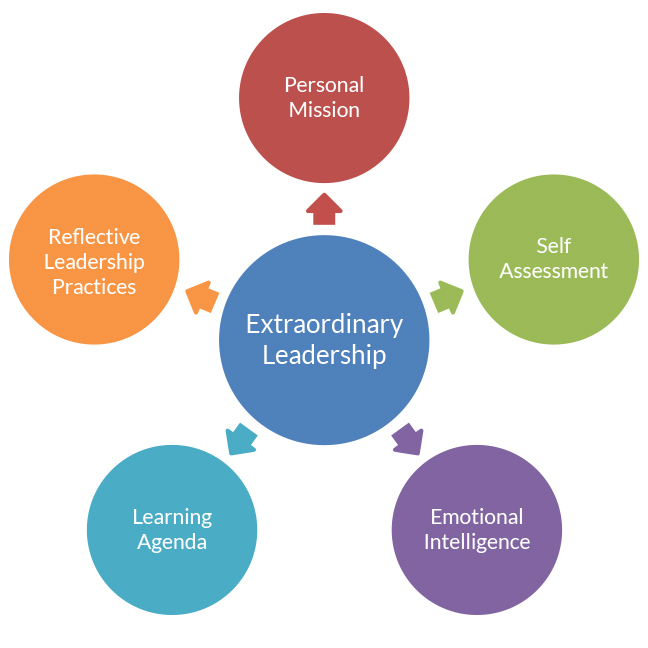 4. Develop a proactive LEARNING AGENDA.  The same leader can be wildly successful in one situation and fail miserably in another. In fact, failure is necessary if we are to grow and excel.  Our failures can be our best teachers but only if we honestly face our shortcomings and work to develop the mindset and necessary skills to do better.
5. Commit to a REFLECTIVE LEADERSHIP PRACTICE.  Studies show that leaders who are intentional about learning and growing, have a higher degree of job satisfaction and report greater levels of leadership efficacy. Reading articles and books on leadership is very useful but to develop a deeper leadership presence, you must also regularly reflect on how you are showing up as a leader. Lean into the practice of asking critical questions about how you can improve  your leadership skills and better handle the tough situations you encounter.  
— Elsa A. Ríos
Want to learn more? Here are some suggested readings:
Cornelius, Moyers and Bell. Daring to Lead 2011 Report (CompassPoint Nonprofit Services, 2011).
Goleman, Daniel. Emotional Intelligence (Bantam Books, 2010).
Kouzes and Posner. The Leadership Challenge (Jossey-Bass, 2012).
Wilson and Gislason. Coaching Skills for Nonprofit Managers and Leaders (Jossey-Bass, 2009).